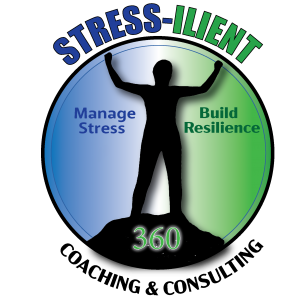 RISE ABOVE STRESS AND BUILD RESILIENCE
DISCOVER STRESS-ILIENT COACHING AND CONSULTING 
For Personal and Professional Growth and Success.
Susie Duane is the CEO and owner of Stress-Ilient Coaching and Consulting, a division of Complete Nutrition & Fitness, Inc. Her mission is to partner with individuals seeking positive change in Stress Management, Resilience, and overall health and well-being. With over twenty-plus years of experience as a CEO and owning multiple businesses, she has extensive experience in these areas. Susie holds an MA in Executive Coaching & Consulting and is certified by the International Coaching Federation (ICF) and has achieved remarkable success in coaching to develop skills in communication, relationship management, time management, self-awareness, emotional intelligence, and work-life balance. Susie is passionate about helping people effectively address and overcome roadblocks or barriers to personal and professional success.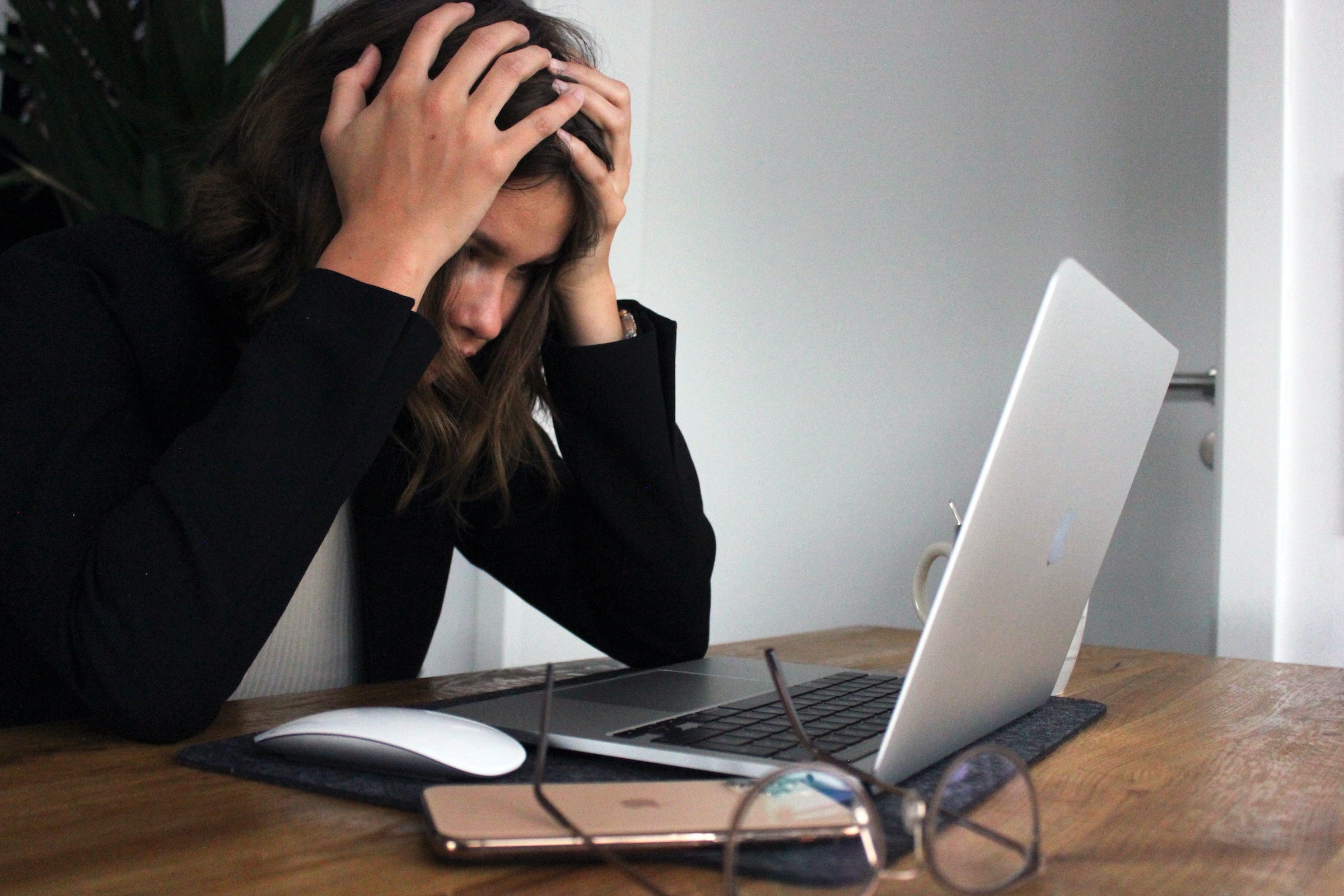 Individual or Group Stress Coaching/Consulting: 
One-on-one coaching sessions are tailored to an individual's specific stressors, challenges, and goals. Group sessions are conducted in a group setting, where participants can share their experiences, learn from each other, and receive guidance from the coach.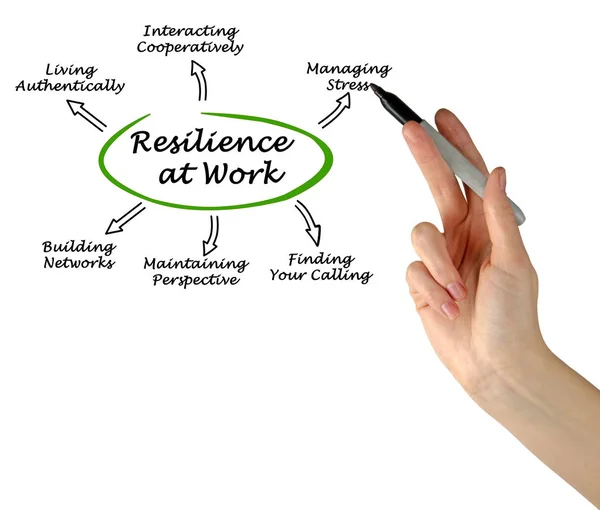 Workplace Stress Coaching/Consulting: 
Stress management coaching programs are designed specifically for employees in organizations.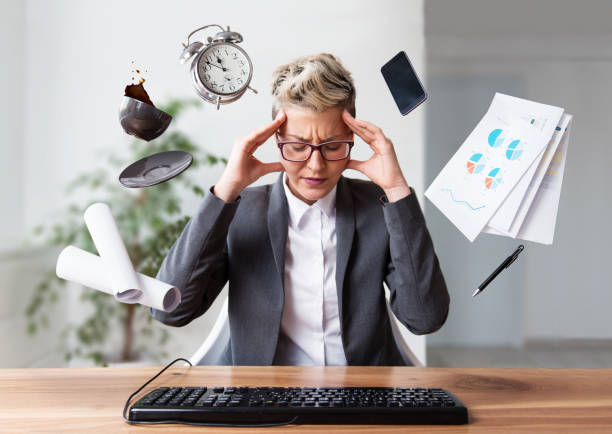 Executive Stress Coaching/Consulting: 
Tailored coaching services to support executives and high-level professionals in handling stress and maintaining peak performance in high-pressure environments.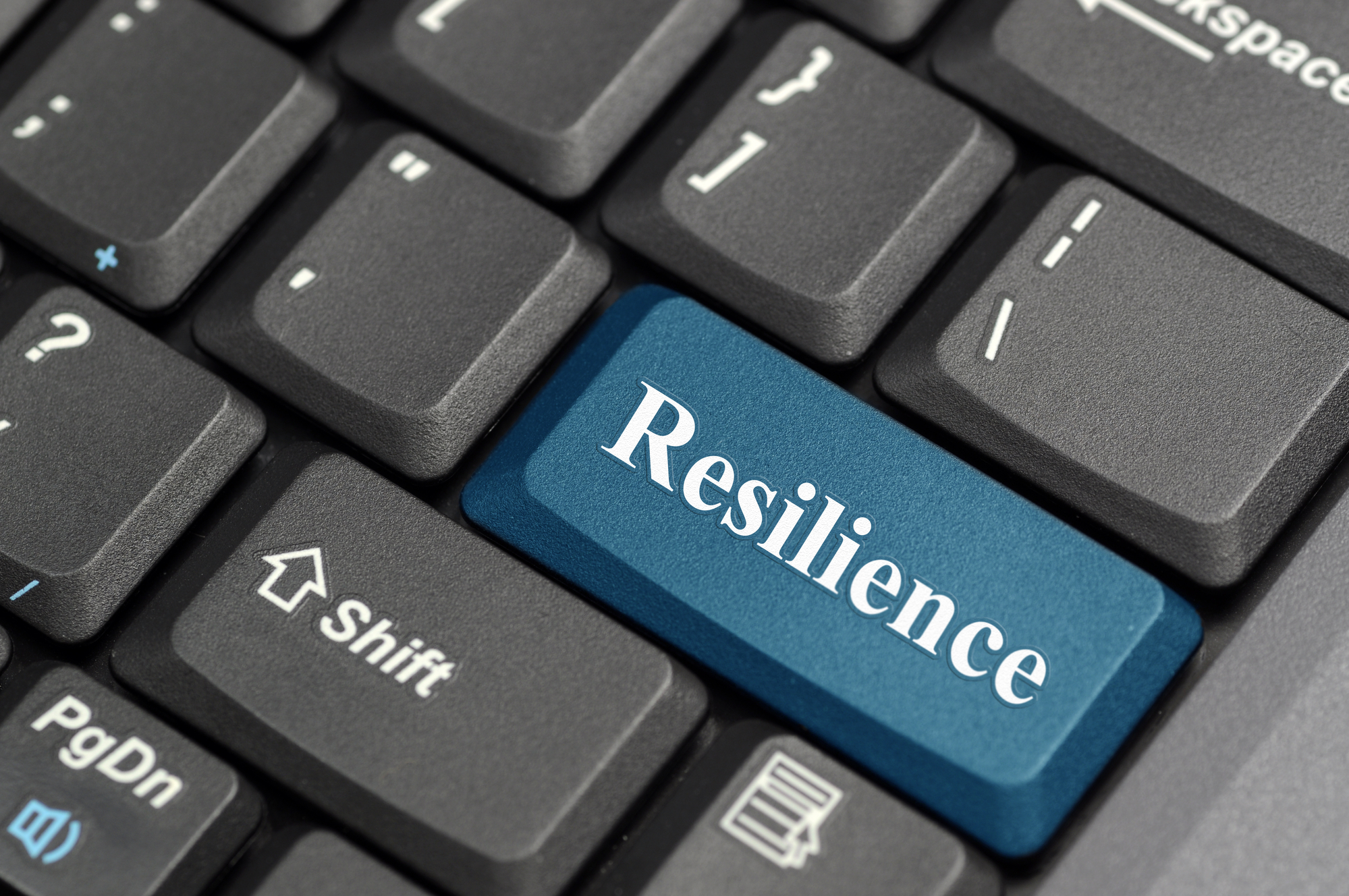 Resilience Coaching/Consulting:
Coaching focused on building resilience, enabling individuals to adapt positively to stress, recover from challenges, and maintain well-being in the face of adversity.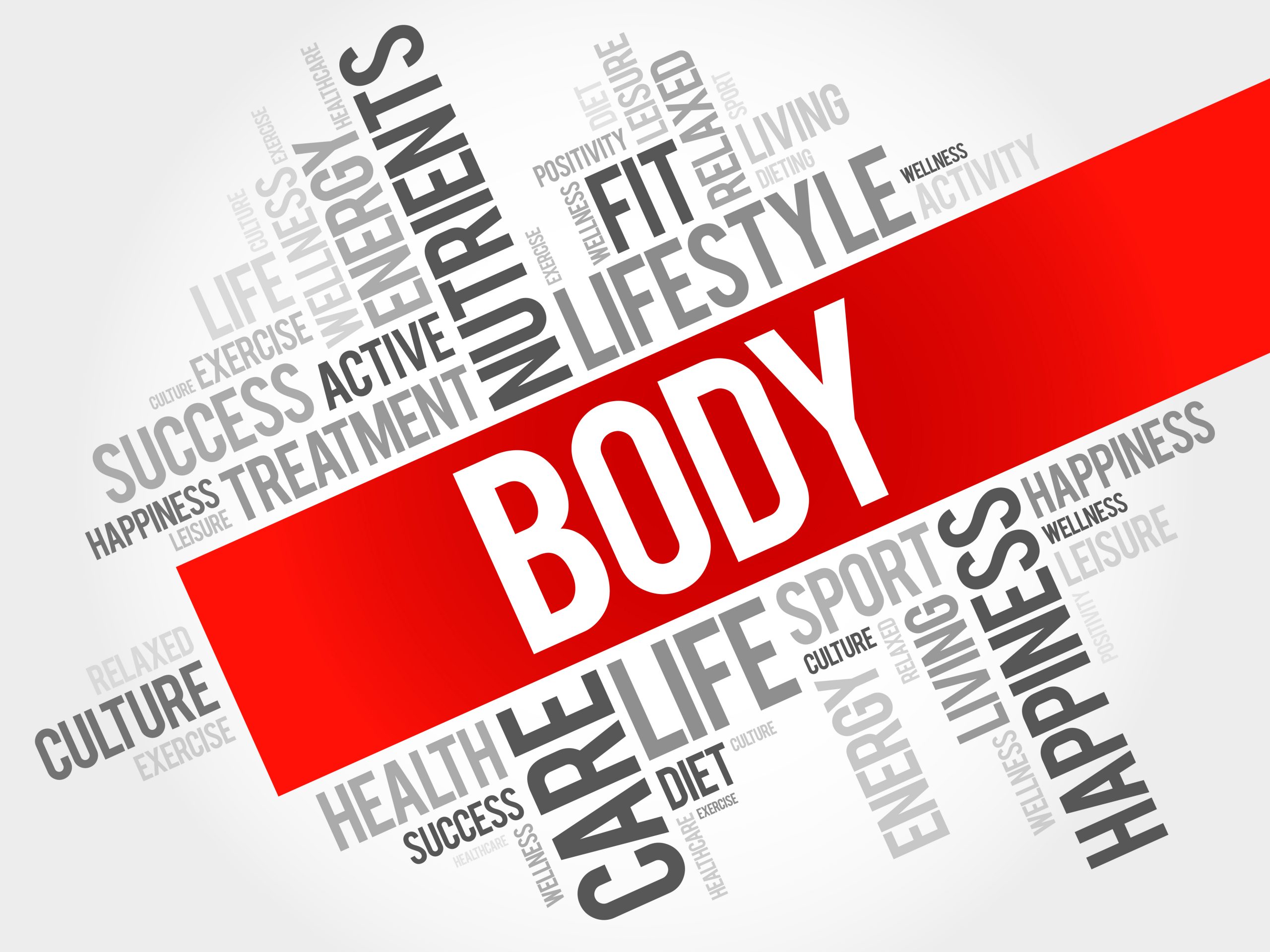 Health and Wellness Coaching/Consulting:
Coaching and consulting that encompasses stress management as part of a broader focus on overall health and wellness. This can include guidance on nutrition, exercise, custom meal plans, and self-care practices to reduce stress and build resilience.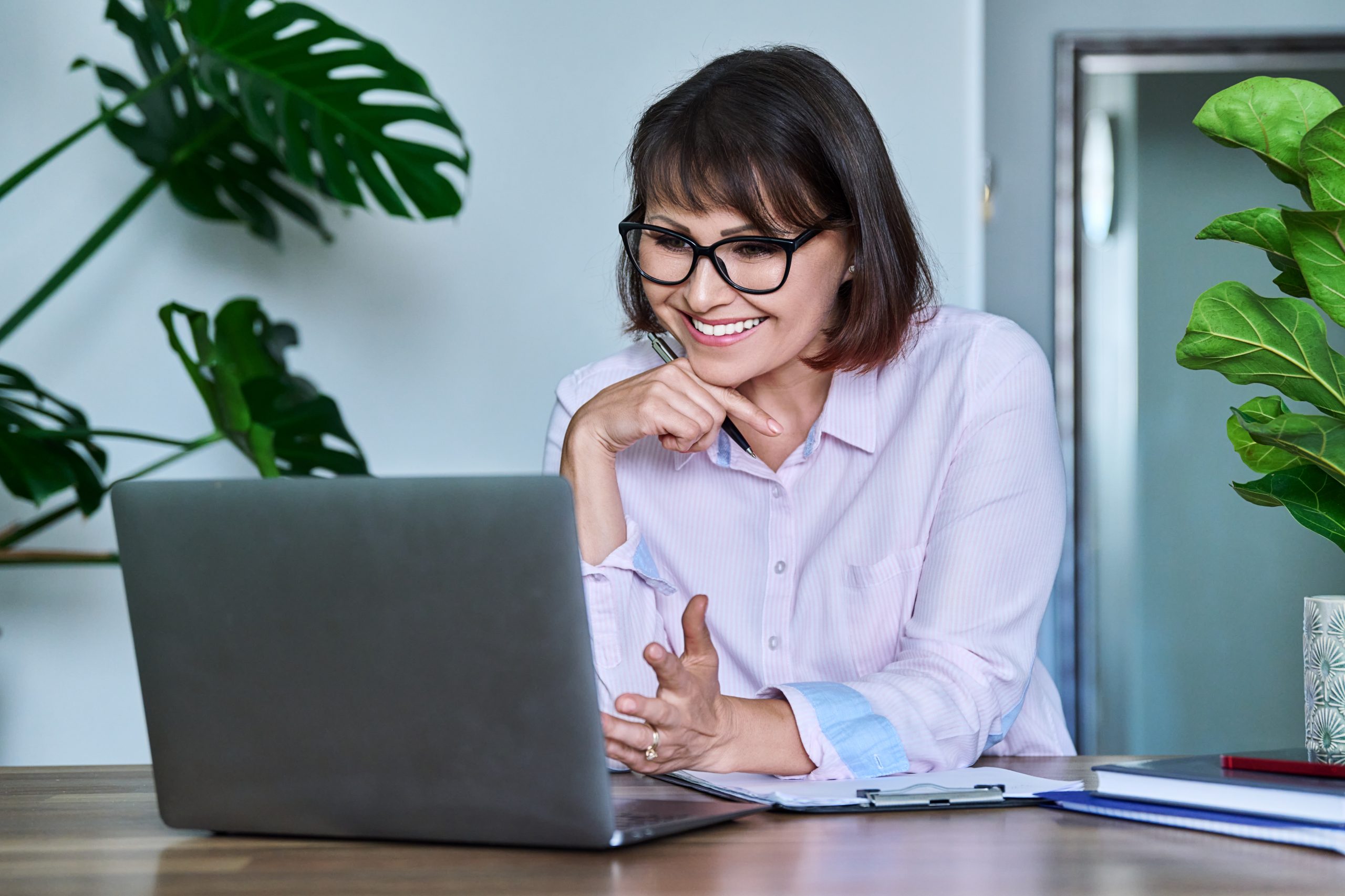 VIRTUAL SERVICES AVAILABLE:
Virtual coaching sessions are conducted over video conferencing platforms, allowing clients to access stress management support from the comfort of their homes, office, or any location.
FREE CONSULTATIONS AVAILABLE:
REACH OUT TODAY TO SCHEDULE AN APPOINTMENT